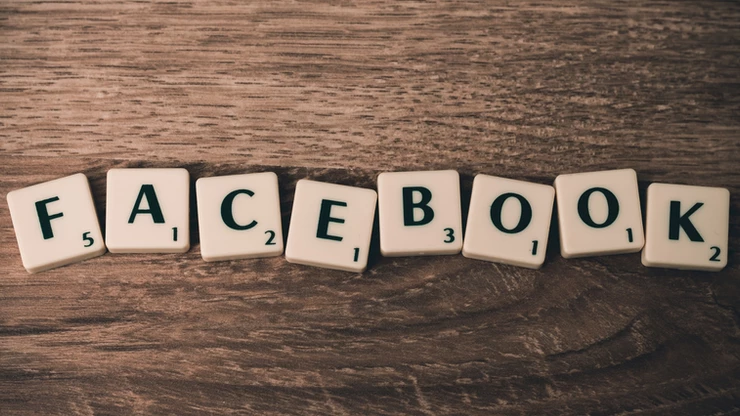 The company's Facebook profile: when and how to run it?
More than 16 million Polish Internet users are already registered on Facebook, and there are certainly many of your clients among them. So how to tackle this popular social medium in order to fully tap into its communication potential?
For many companies, a brand profile on the most popular social media platform has become a key channel of communication with customers, often becoming more popular than their classic websites. In many cases, the World Wide Web users treat Facebook as a kind of "overlay" on the Internet, surfing it more often via this website than by entering addresses in their browser. So, should we conclude that Facebook is an obligatory place for your brand's encounters with the audience?
The answer is far from being easy and depends primarily on whether you understand the specificity of this social media channel and your brand. Does its image and development strategy fit into a place where people seek mainly entertainment, based on light and original content and interaction between users and the brand? And if so, are you ready to consistently build relationships without treating Facebook as a direct sales tool? These are very general but essential issues. Bearing this in mind, the right answers to these questions may have important image-related consequences for your company.
Let yourself be known
f you decide to create an account, start by building a firm foundation. In this case, it is not only about the creation of the profile itself but also about carefully completing it with contact details, business hours, etc. Prepare yourself not only to provide graphics but also interesting descriptions of your company. These should present your brand, including its goals and values, in a concise and catchy manner to let the users become better acquainted with them.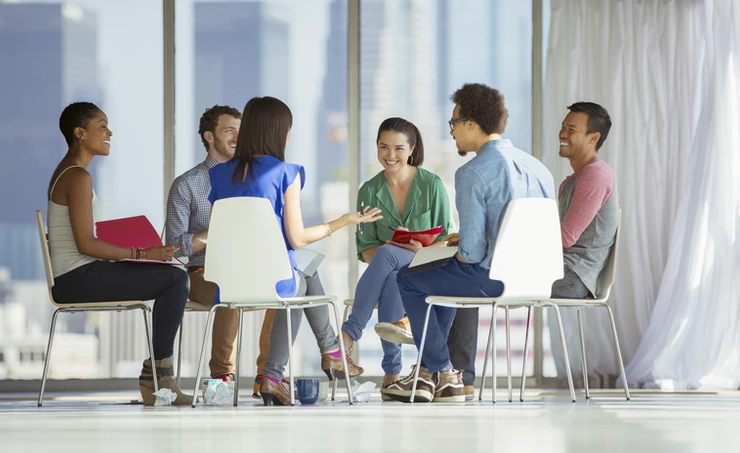 The second key thing is to prepare a high-quality logo for the profile photo, as well as graphics that pleases the eye. Poor resolution or an outdated logo version (yes, such things do happen) mean an own goal, which is why it is advisable that a graphic artist or photographer who knows the brand and is proficient with image processing should take care of these things. Remember that you can also embed a short video in the eye-catching background graphics.
Be close to your audience
Social media are based on relationships. They are not a simple advertising mouthpiece, so you have to put a lot of effort into adapting your communication formula to the audience. Fortunately, Facebook helps you get to know them better, thanks to Audience Insight, a tool that collects information about your followers and visitors. Their age, gender, and, above all, their interests are valuable data to help you build an attractive profile for your target group.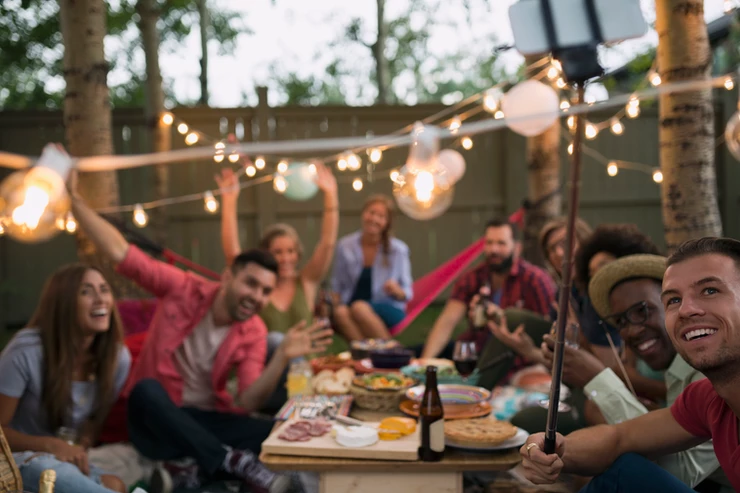 And since we are talking about the target group, it's advisable to make sure that communication with it goes both ways. Your goal shouldn't only be to receive feedback in the form of the simple likes, but - above all - to get comments. These prove the greater involvement of users and are valued by Facebook itself, whose algorithm promotes the visibility of posts with a large number of such interactions. These are stimulated by activities such as questions included in the content of your posts, creative competitions, opinion polls, as well as events to which you can invite your followers.
Focus on quality and creativity
In order to attract your audience's attention in today's media, you should stand out. This rule also applies to Facebook, so you need to keep the profile you run attractive. As far as the form is concerned, you have comprehensive tools at your disposal, the most popular of which are photos, videos, iconography, as well as shared content from other websites, blogs, etc. Your task is to use these options to present messages in an eye-catching way.
The form, however, does not mean much without the filling, because when you succeed in momentarily attracting the attention of the user who is mechanically scrolling through dozens of posts, you must make good use of it. This is where the subject of the content comes into play – content that should feature both coherence and consistency in terms of communication. Think about how your audience perceive it time-wise - for them your posts are like pictures flashing outside the window of a speeding car. Even if they don't always attract close attention, they will leave an impression, so make sure they keep a positive mark in the user's memory by referring to the values important to your brand.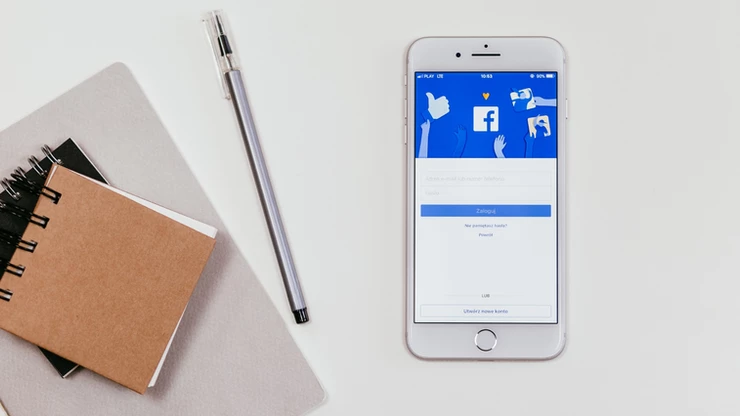 Be on the alert!
Even if your company works at certain times, remember that Facebook is active 24 hours a day. Bearing this in mind when planning a company profile, you must ensure that the service is comprehensive so that it is a place for real communication with customers and building a community around the brand. This means, first of all, your willingness to respond to private messages and interact in comments. The development of tools such as bots answering some questions can be helpful in some situations, but it must not dominate the Facebook profile - a real-time conversation is always the most valuable one.
While we're at it, we must mention the risk posed by the "human factor", and specifically - something that no bot will offer you, i.e. genuine emotions. Unfortunately, also the negative ones, which have made many companies bite their fingernails about their image. So always keep an attitude of kind professionalism, monitor dangerous situations and react if necessary. And if the situation gets worse, remember that it's advisable to take the discussion away from the forum to carry on with it in private messages.
Plan and advertise
In order for your profile to live, it must, of course, be constantly updated. However, never think of posts as fillers - if you do not have an idea for valuable content, it's better to give up on publishing than risk your audience's disappointment. Having said that, it's worth adopting a framework posting schedule that puts the brand's communication strategy into practice. At the same time, be aware of the fact that there is always a new, interesting subject that may unexpectedly emerge.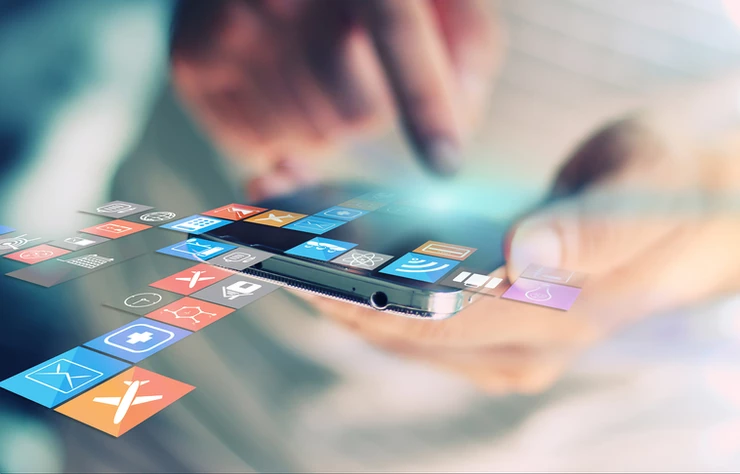 And of course remember the advertising opportunities offered by Facebook. Mark Zuckerberg talks a lot about the mission of connecting people, but at the same time, he must make ends meet, which is why his website offers a wide range of tools for very accurate design and implementation of effective advertising campaigns. Therefore, when planning activities on your company's profile, you should immediately consider a definite advertising budget and use tools useful to administer your account and promotional campaigns, such as Business Facebook.
Finally, don't forget that the world of social media is extremely dynamic, which means that it quickly reflects technological, social, and legal changes. Given that, in order to be always up to date with trends and technical requirements, it's necessary that you constantly observe the market, deepening your knowledge and using a variety of sources for this purpose. If you couple it with creative and high-quality content and a well-thought-out communication strategy, Facebook can be an effective channel for the promotion of your company and a tool for building customer relationships.
Maciej