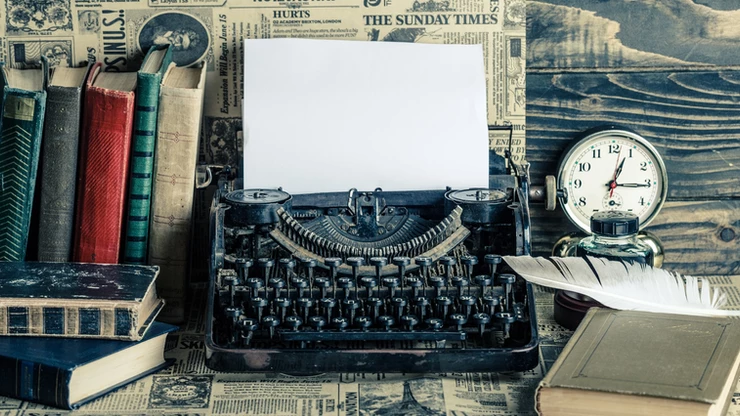 How is a good press release made?
In an ideal world, it would be created by Henry Kissinger, Adam Mickiewicz, and Matthew the fortune-teller. Fortunately, a good press release can be written without them, using a proven mix of diplomacy, literature, and magic.
To paraphrase the protagonist of one cult Polish film, before you create a press release, you have to answer one important, uh, in fact, very important question. In this case, it is: why am I spending my time, and usually also the client's time, doing this activity? The correct answer is: because it is worth communicating the subject to the audience. It may be important or interesting, and preferably, of course, it combines both these elements.
Although all this seems obvious, a glance at the contemporary media leaves no doubt that they abound with subjects which are - to put it mildly - trivial. This means that you have to break through a real informational maze. So don't forget to hold a pen in one hand and a sharp machete in the other - and that will be...
The idea
Your material must interest and inspire the journalist who, in turn, wants to interest their readers. So think about how to present the topic in a broader context – a social, economic, or historical one. If possible, quote interesting data - numbers are a concrete factor, one strongly appealing to the reader's imagination.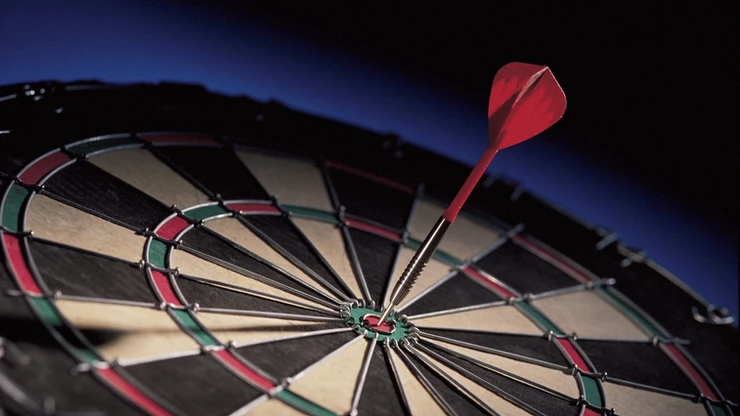 Also valuable are creative titles, word-play, and in some cases even verbal jokes. The whole text must, of course, be consistent with the communication principles of the company or another entity for which the material is being written. It is also worth taking advantage of the opportunities offered by the press release's...
Structuring
A catchy title and a short lead, containing the most important information, are the keys to ensuring the audience's interest in the material. However, once a journalist has used them and opened the information door, they must be followed by valuable content that meets the expectations they aroused a moment before.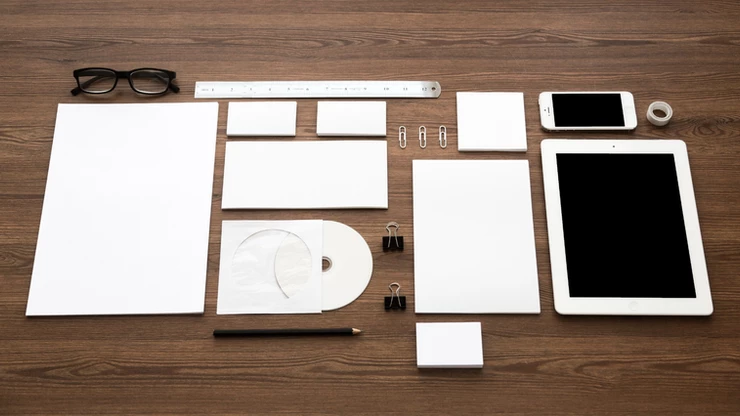 Therefore, focus on the substantive development of individual threads you signalled at the beginning, remembering to divide the long pieces of information into paragraphs. It's good when a paragraph doesn't take more than a few lines - such text is easier and faster to read and even skim. As far as ordering the material goes, midheads are suitable, separating similar numbers of paragraphs.
In order to facilitate journalists' work, express key communication messages clearly, without fragmenting them across the whole material. Use statements and quotes that make the text sound genuine and bring it closer to the reader. You can also frame key information such as data and extracts from statements. Everything that encourages the easy use of fragments of press releases is priceless, as is special attention paid to...
Quality
And it's not just about the really obvious things like using a clear, concise, and communicative style or ensuring that there are no spelling, punctuation, and logical mistakes. A journalist who receives a press release expects reliable material that will provide them with valuable knowledge and help them prepare content for their readers.
That is why it is so important to remember that press releases are not marketing literature. Your goal is not to sell a product or service, arouse extreme emotions, or set a record of the number of adjectives used in a single text. Instead, focus on putting knowledge across and awakening the reader's awareness. And if you have any doubts as to whether the information has the right form, ask yourself if the material you have created would arouse your interest as a statistical reader.
Maciej