IT'S GOOD TO SEE YOU.
BUT HOW ARE YOU SEEN BY OTHERS?
Show yourself to the world with Buena Vista Media Group.!
We design and implement modern communication. We are an experienced partner for companies seeking professional support in building good relations with their environment.
get to know us better
Competencies
Modern communication has many faces. Check which of them we know best.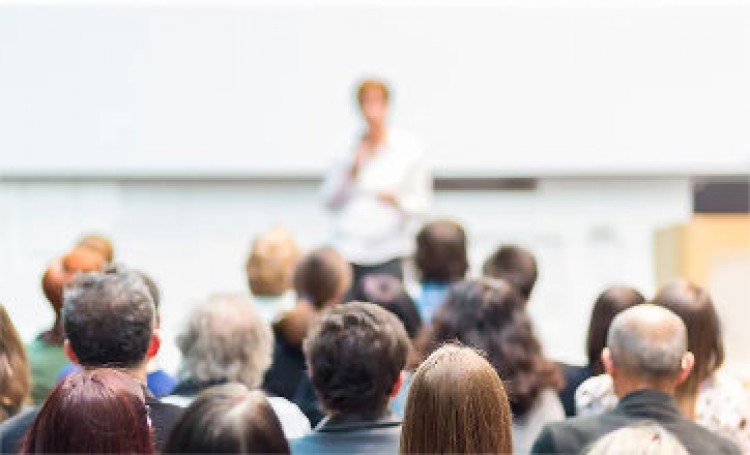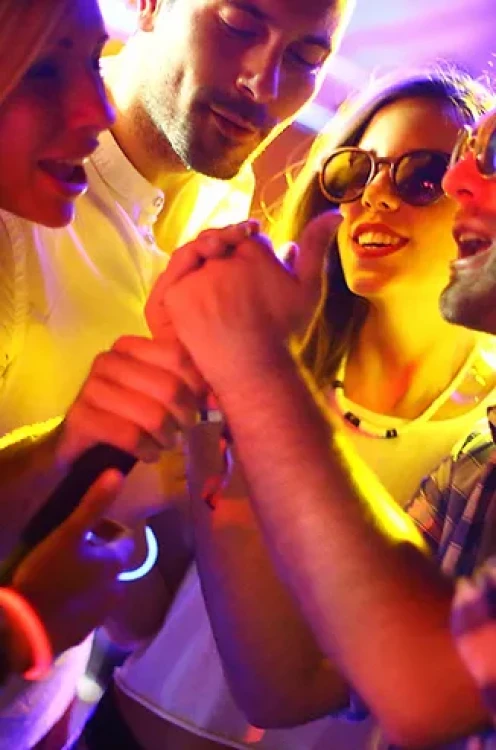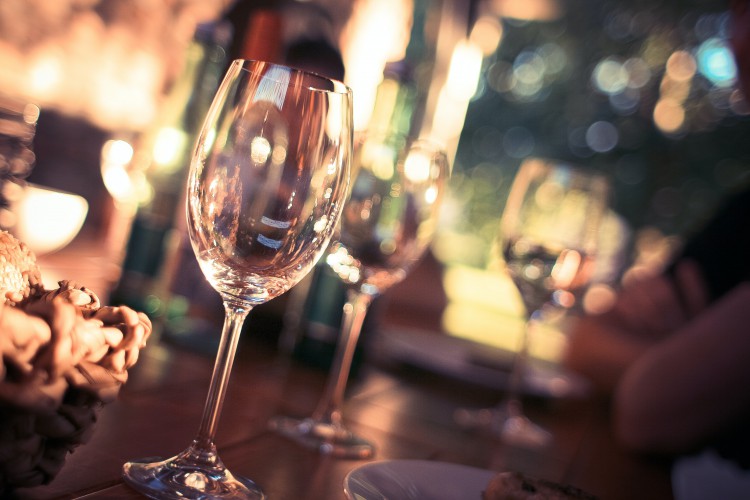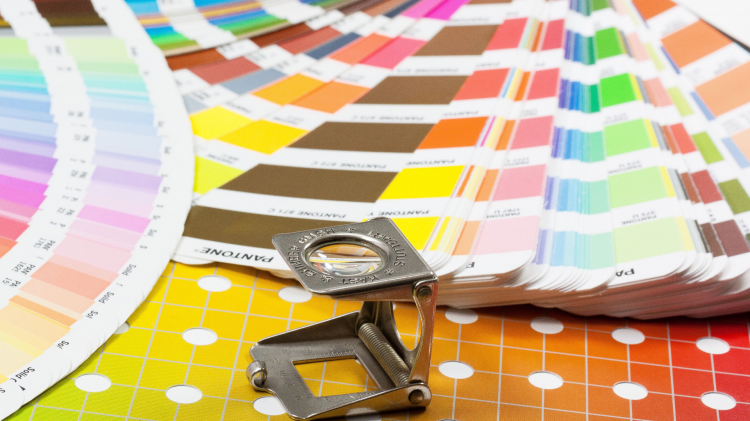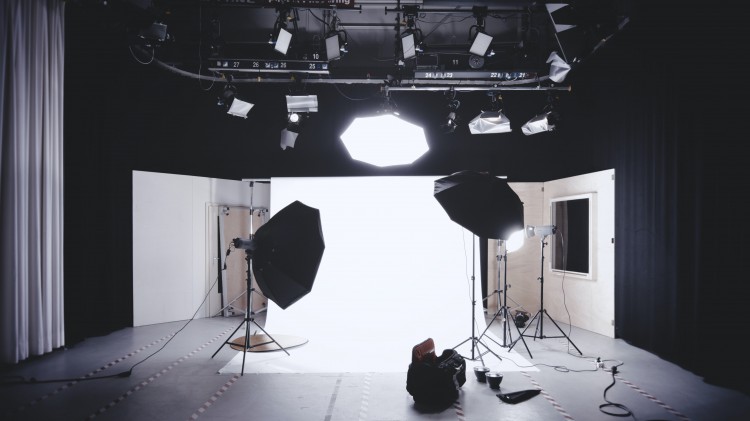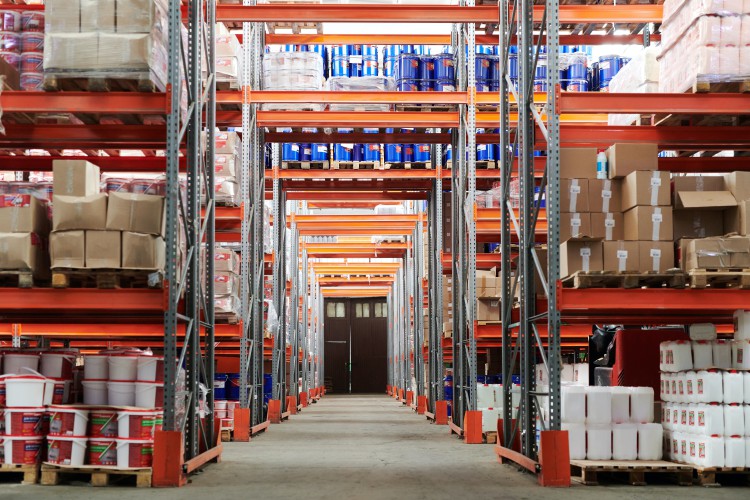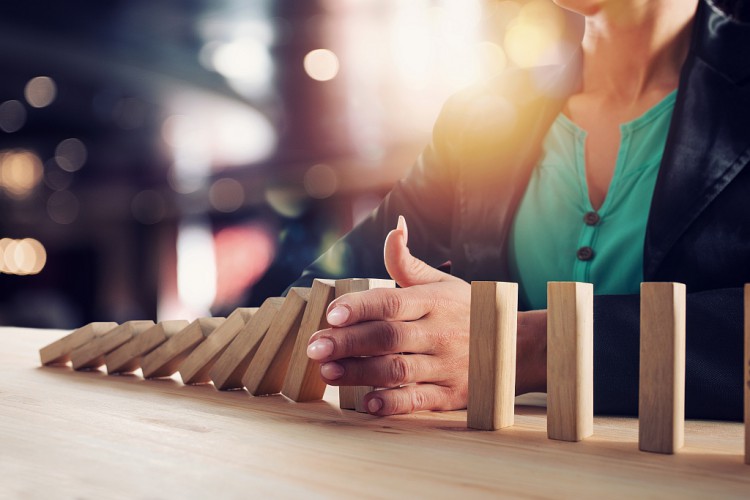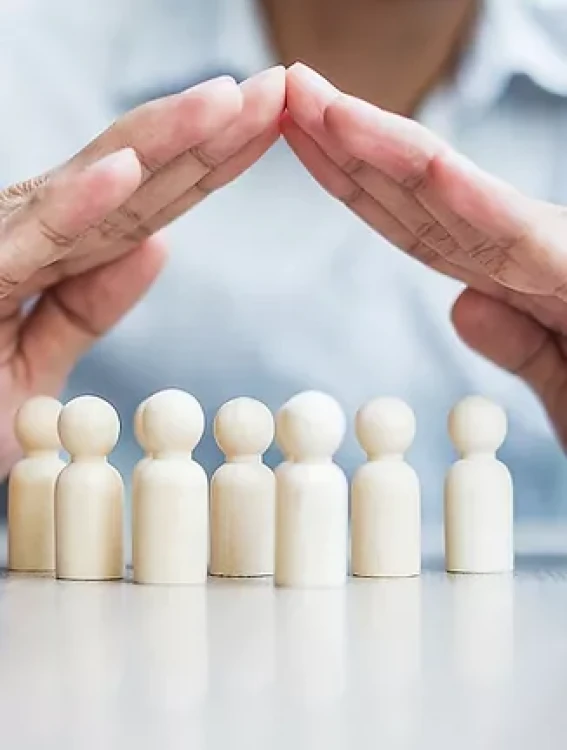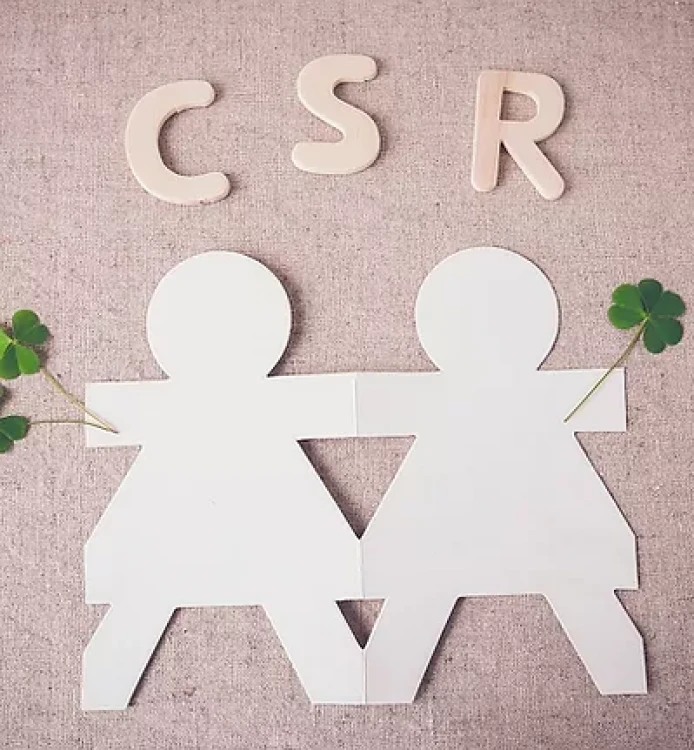 Clients
Thanks to them, we can carry out exceptional projects. Thank you for your confidence.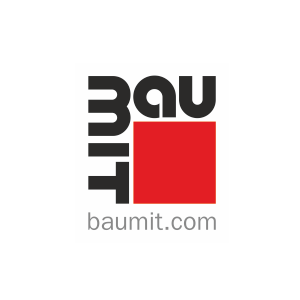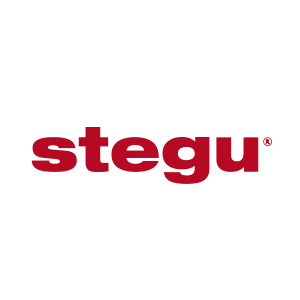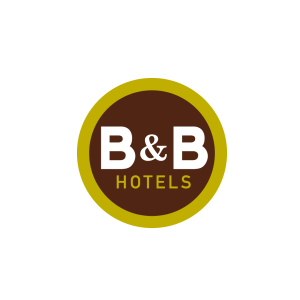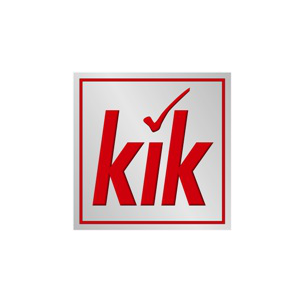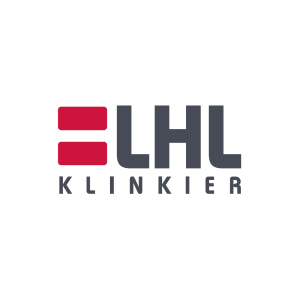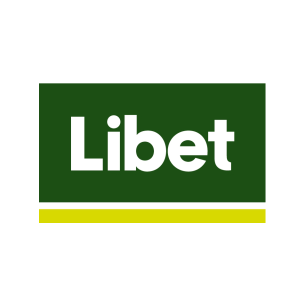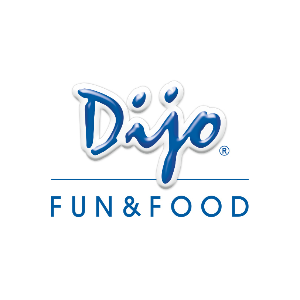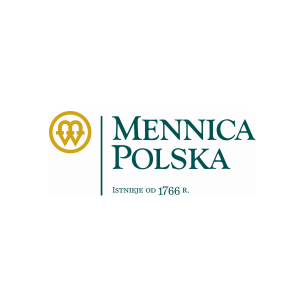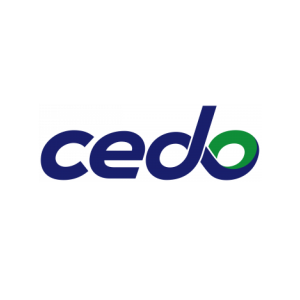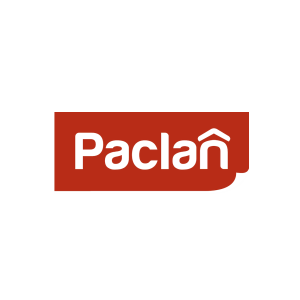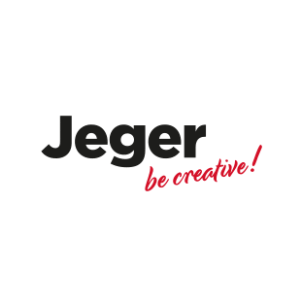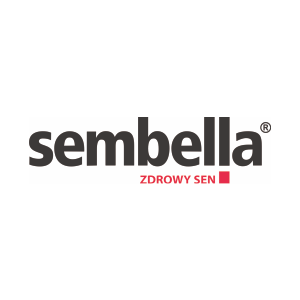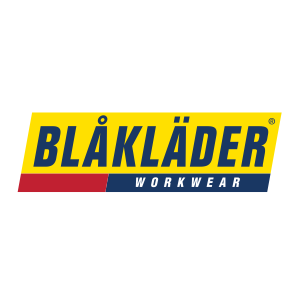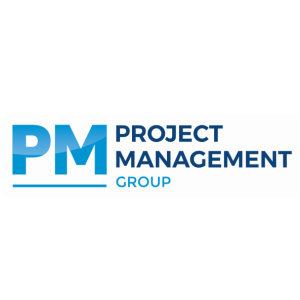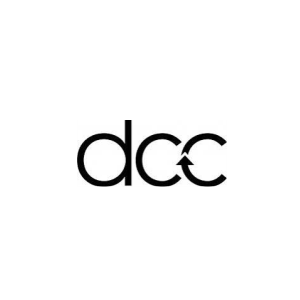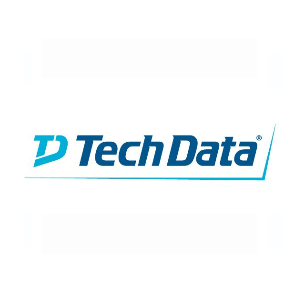 Najwyższa kultura w podejściu do klienta, doświadczenie i elastyczność to cechy Buena Vista Media Group, które bezsprzecznie zasługują na uznanie.
Wszelkie działania podejmowane przez agencję w zakresie organizacji eventu charakteryzował wysoki poziom profesjonalizmu, niezwykłe zaangażowanie oraz dogłębne zrozumienie kultury i charakteru naszej firmy.
We wszystkich działaniach Buena Vista Media Group dała pokaz swojej kreatywności, przy pełnym profesjonalizmie.
Pragniemy polecić zespół pod przewodnictwem pana Rafała Wójcickiego, jako profesjonalistów, którzy z pieczołowitą starannością dbają nie tylko o obecność firmy w mediach, ale przede wszystkim o jej wizerunek.
Dzięki profesjonalnemu podejściu i pomysłowości zespołu bankiet miał miejsce w nietuzinkowej lokalizacji. Buena Vista Media Group bez trudu poradzi sobie nie tylko z kameralnymi spotkaniami, ale nawet z masowymi imprezami.